WHAT IS BREAST CANCER?

Breast cancer is a disease where cells in the breast grow out of control. It's the most common cancer in women, but men could get breast cancer, too. In Italy, one in ten women will develop breast cancer.

Breast cancer can be divided into two stages: carcinoma in-situ (when the abnormal cell growth remains in the place where it started, early part of cancer) and invasive carcinoma (able to spread to neighbouring tissue and potentially develop into secondary cancer).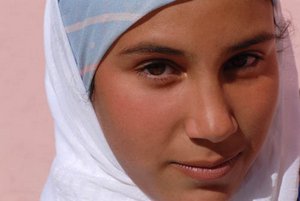 WHAT DOES PREVENTION MEAN?

Prevention means taking active measure to reduce the incidence and mortality from cancer. It is action taken to decrease the chance of getting a disease or condition.

Prevention includes:


• identifying and avoiding the risk factors associated with the disease ( for example in breast cancer the modifiable risk factors are: being overweight, lack of exercise, tobacco smoking, and eating unhealthy food).

• Screening measures to detect cancer cells at the earliest stage possible. Diagnosing cancer (usually by mammogram or ultrasound) earlier usually means that treatment is could be less aggressive and the chances for recovery are higher.
WHAT TO DO!

Early detection of breast cancer can make the disease easier to treat.


The most important tests for breast cancer are:
Breast Self-exam
Clinical Breast Examination
Scan / ultrasound
Mammogram
g
OUR PROJECT: "PREVENTION REGARDLESS OF ETHNICITY"


Since 2009, LILT Bologna has promoted "Prevention regardless of ethnicity": a multilingual brochure with basic information on breast cancer prevention and early diagnosis available for download. In addition, thanks to the cooperation of other organizations working with migrants, early diagnosis exams (pap smears and clinical breast examination with ultrasound) are provided to migrant women who do not have access to regular screening programs.

For further information download the multilingual brochure here
Polish version now also available click here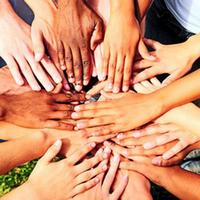 PLEASE SUPPORT THE PROJECT