WHAT IS BREAST CANCER?

It's the most common cancer in women. In Italy, one in ten women will develop breast cancer.

Breast cancer can be divided into two types: invasive carcinoma (able to spread to neighbouring tissue and potentially develop into secondary cancer) and carcinoma in-situ (not able to develop into secondary cancer).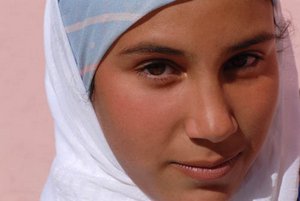 WHAT DOES PREVENTION MEAN?


identify and avoid the factors responsible for causing cancer and increasing risk.
early diagnosis. Diagnosing cancer (usually thanks to a mammogram or ultrasound) in its early stages usually means that treatment is less aggressive and chances of recovery are higher.

These two factors are essential in the fight against breast cancer.

WHAT TO DO!

It's important to diagnose breast cancer as early as possible – chances for recovery are much higher when the size of the tumor is small.

The most important test for breast cancer are:
Self-exam
Clinical Breast Examination
Scan / ultrasound
Mammogram
g
OUR PROJECT: "PREVENTION REGARDLESS OF ETHNICITY"


Since 2009, LILT Bologna has promoted "Prevention regardless of ethnicity": a multilingual brochure with basic information on breast cancer prevention and early diagnosis available for download. In addition, thanks to the cooperation of other organizations working with migrants, early diagnosis exams (pap smears and clinical breast examination with ultrasound)are provided to migrant women who do not have access to regular screening programs.

For further information download the multilingual brochure here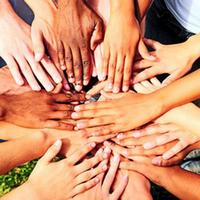 PLEASE SUPPORT THE PROJECT